NicklasBendtner decided to open a new chapter in his life as he signed a deal with the Norwegian football club Rosenborg BK.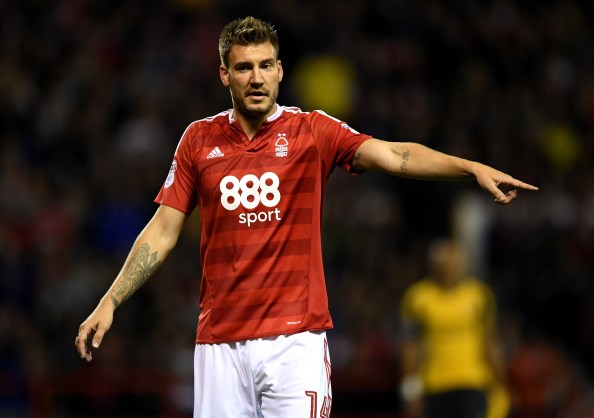 This deal was completed on March 6 of 2017 and even though it has not even been 1 month since Bendtner officially joined Rosenborg BK, he has already helped them in lifting a title.
On March 29 of 2017, Brann and Rosenborg faced off for the finals of the Norway Super Cup and it was Bendtner's recently signed club that managed to come out on top with a 2-0 triumph.
The 29 year old attacker came off from the bench and despite only performing for 29 minutes; NicklasBendtner played a huge role in this match as he provided the assist for the 2nd goal which ultimately secured the triumph over Brann and the title was secured by Rosenborg.
"It was good to get an assist at the end. We were a bit under pressure, but we did what we had to do and punished them. It was good to start the season with a win." NicklasBendtner said after winning that match.
This match was the competitive debut of NicklasBendtner as a player of Rosenborg as his senior playing career in his latest club has initiated in the best possible way which is by winning trophies.
Being able to secure trophies at a consistent basis is something that NicklasBendtner has actually struggled to do as he has joined and performed with 7 clubs but could only manage to win pieces of silverware with 3 of those clubs.
Rosenborg are the current champions of the Norwegian top tier football league, the Eliteserien and now it's their task to defend the domestic league of Norway and with the recent addition of NicklasBendtner, they are hoping to accomplish this task.