Former Arsenal player NicklasBendtner has joined Norwegian side Rosenborg for an undisclosed fee after leaving Nottingham Forest.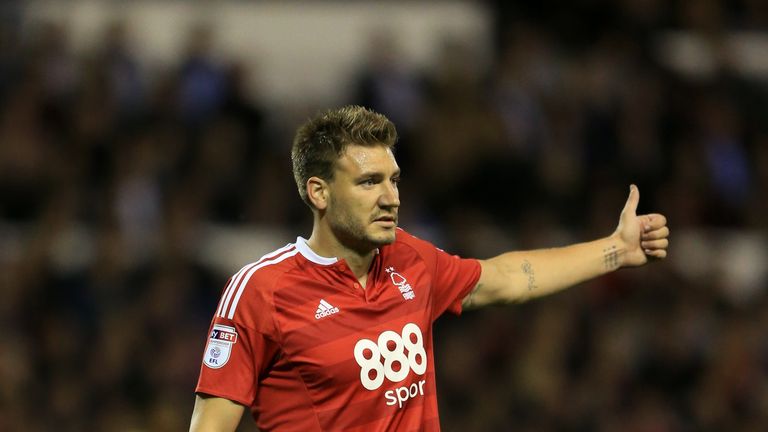 The player who has never hidden his intention of playing on a bigger stage said that he is happy to have made a move to Norway and hope that he can fulfill his potential there.
It is believed that the player has signed a three-year contract that will see him remain at the club until 2020. The player has played only 17 games with Nottingham Forest and has managed to score only two goals during the process.
The Danemark international said that he is excited about the new prospect of playing and said that he would be giving his best to help his new club win games. He admitted that ever since he left Arsenal, he did not have the chance to play in a stable club and hoped that things will be different in Norway.
He admitted that he does not know a lot about the Norwegian Championship, but he believes that Rosenborg is a good club and that he will enjoy some stability there. He said that ever since he left Arsenal, he has been on loan to several clubs but did not manage to get a sustained run in the team.
He hopes that things will be different with Rosenborg and that he will be able to get his form back.
Rosenborg's coach Kare said that the club is quite proud to have signed a player such as Bendtner and that they believe that the Danish international can help the team challenge for trophies. He believes that NicklasBendtner has some great experience of top level football and this could be beneficial for younger players as well as the Norwegian league in general. This can be a sign that the Norwegian league is becoming attractive.