Ex-Arsenal striker Nicklas Bendtner spent almost a decade at the Emirates Stadium in North London and earned himself a nickname known as 'Lord Bendtner' but a lot of people were left disappointed as he failed to show authority as a good footballer during his time at Arsenal. In his nine years with the Gunners, NicklasBendtner showed flashes of his quality here and there but it was not enough for a player who was a hot prospect while he signed for the Gunners.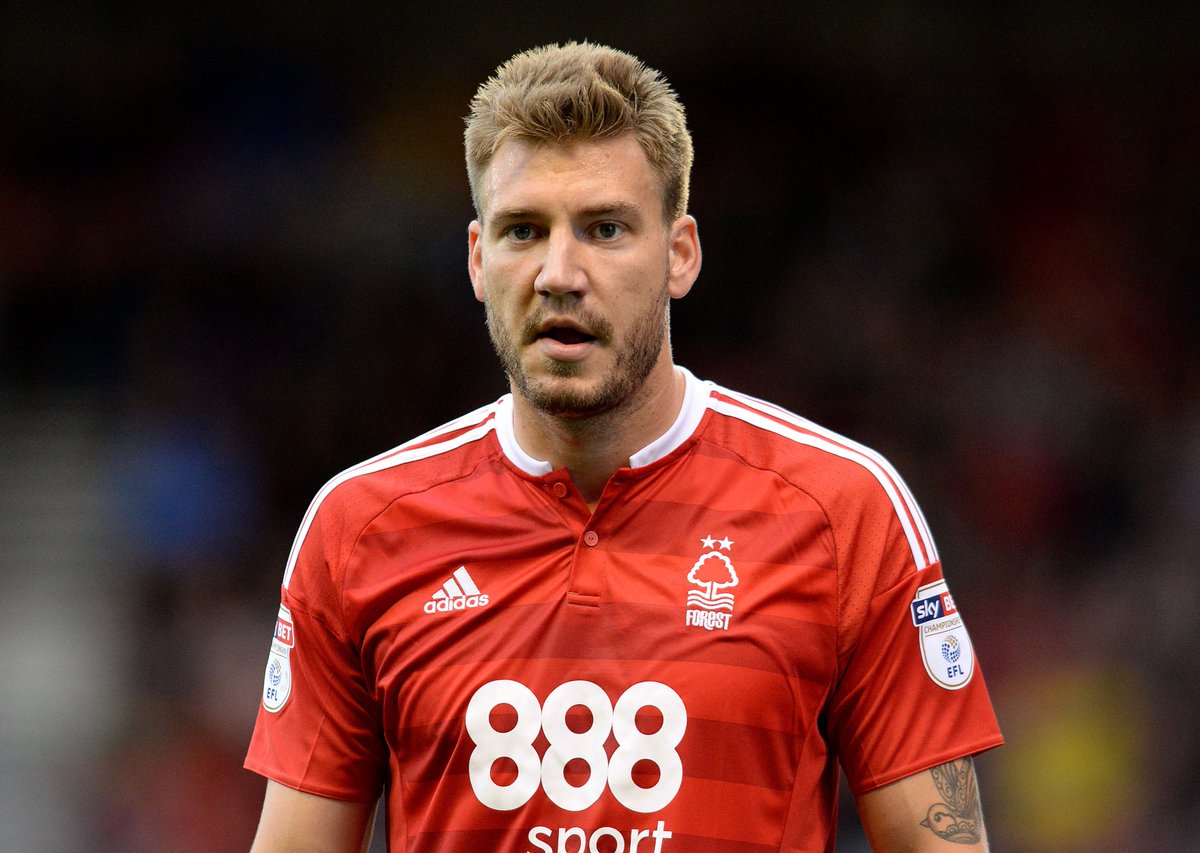 It looks like NicklasBendtner is ready to make up for his inability to perform consistently at a top level in the Premier League for Arsenal by blitzing his way through in Fantasy Football. According to the Daily Star, NicklasBendtner has been doing well in Premier League fantasy football this season. The Danish international striker looks like someone who knows his fantasy football very well.
NicklasBendtner is said to be in the top 100 players on Premier League fantasy football. He has been testing himself on fantasy football and that has landed him on number 64 out of over 7 million players according to the Daily Star. NicklasBendtner was not the go-to man at Arsenal during his time at the club but the Danish player still managed to score 45 goals. In total, he played 171 times for the North London club. Bendtner is back playing in his native Denmark in the colours of Tarnby and has also been appearing on a sport channel known as TV2.
Aside being in and around the top 100 on fantasy football, NicklasBendtner is also in the top ten amongst all the players from Norway. It was disclosed that the former Juventus, Sunderland and Arsenal player is ninth out of all the fantasy football players who registered with the country Norway.