NicklasBendtner was signed for the Arsenal Academy as a teenager and he went on to get his first taste of professional football while he was at Birmingham City as an Arsenal loanee. The Dane signed for Birmingham City on loan from Arsenal in the summer of 2006. He signed for the club at the same time alongside his Arsenal teammates Sebastien Larsson and FabriceMuamba.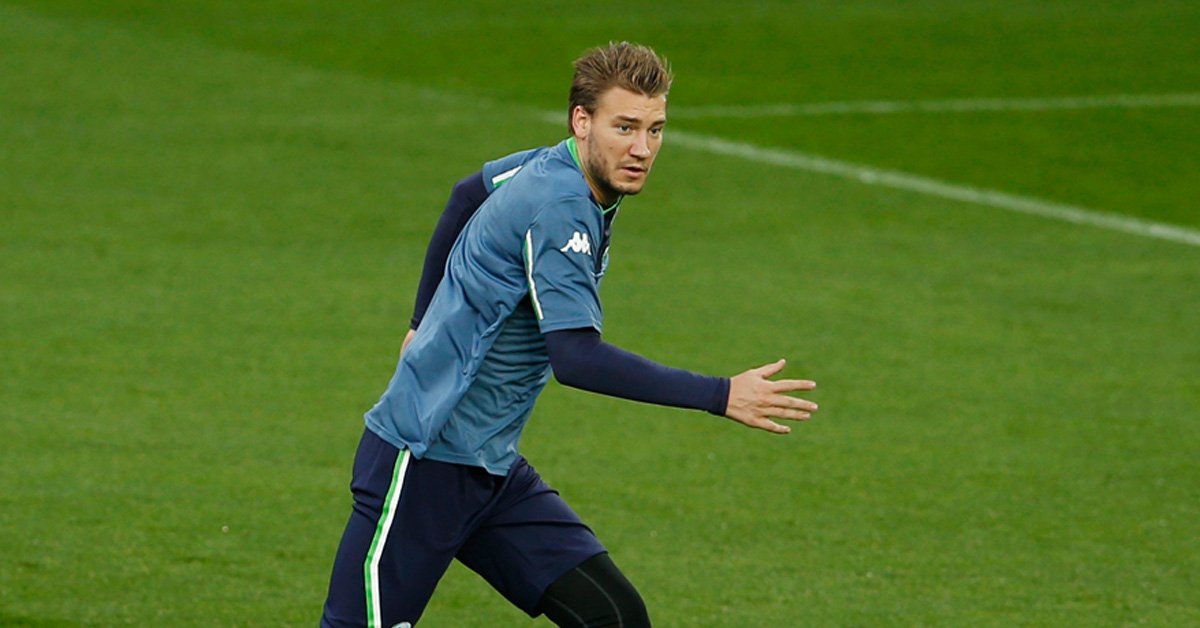 Bendtner was initially meant to stay at Birmingham City until January 2007,but his deal was extended until the end of the 2006/07 seasonby manager Steve Bruce on the back of  his impressive run of form.
NicklasBendtner gave the Birmingham City supporters a glimpse of what was to come when he came off the bench against Colchester United for the final half hour to score the winner on the occasion of his debut for the club.
Bendtner scored a very important goal for Birmingham City during the 3-2 win over Wolverhampton Wanderers later in the 2006/07 season. He finished his debut season as a professional football with 13 goals for Birmingham City as he helped the Midlands club gain promotion to the Premier League. Birmingham City finished second behind Sunderland at the end of the 2006/07 season with the two teams securing automatic promotion to the English top flight.
NicklasBendtner recently talked to TalkSporthost Laura Woods about his time at Birmingham City as he revealed how he made manager Steve Bruce laugh when he was fuming over his social lifestyle. The striker was injured at the time, but it didn't stop him from going out to social gatherings multiple times in a week and this angered Bruce who wanted him to concentrate on recuperating from his injury. His manager laughed when he asked him about going out four times in the week and the Dane replied five times.